I've only been to Newcastle once before to pick my sister up from university and that was only a very quick look round the shops for an hour but a couple of weekends ago me and my girlfriend (who used to live in Newcastle) were invited to visit one of her friends.
When we got there she had planned a bit of a pub/brewery trip for us, which, obviously was well up my street. So after a quick cup of tea we were on our way.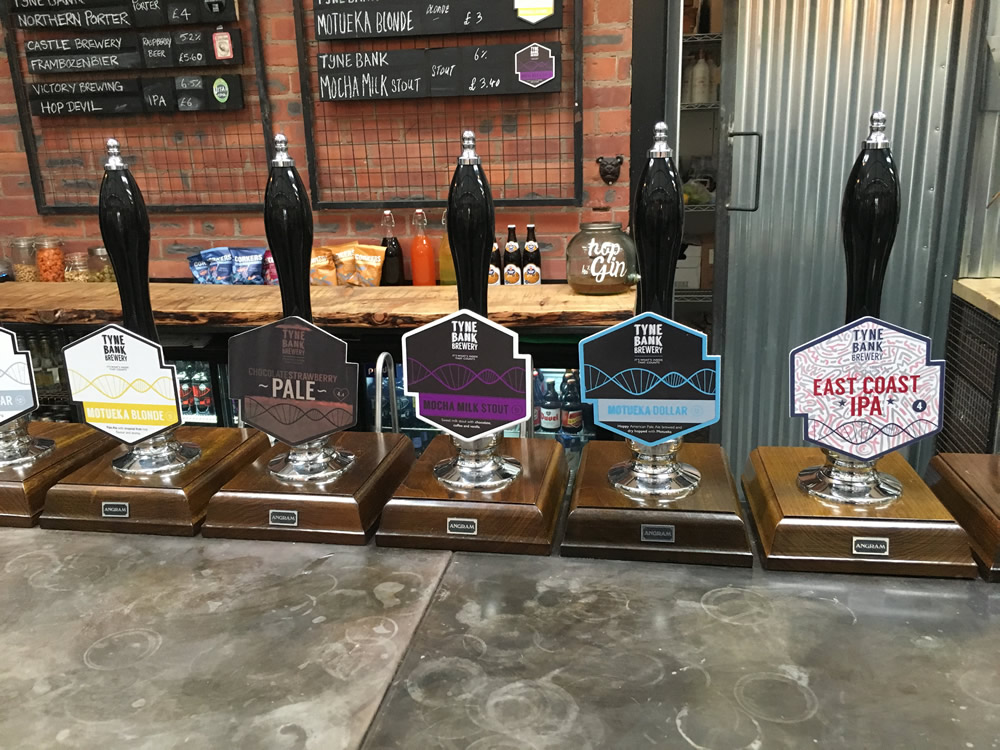 Catching the bus to Byker, yes the Byker of Ant and Dec fame our first stop was Tyne Bank Brewery Tap. It was a relatively new place that had been crowd-funded. A nice open plan industrial unit with the brewery visible over the other side of a metal fence. I just had a couple of halves, Silver Dollar and and East Coast IPA, both very nice.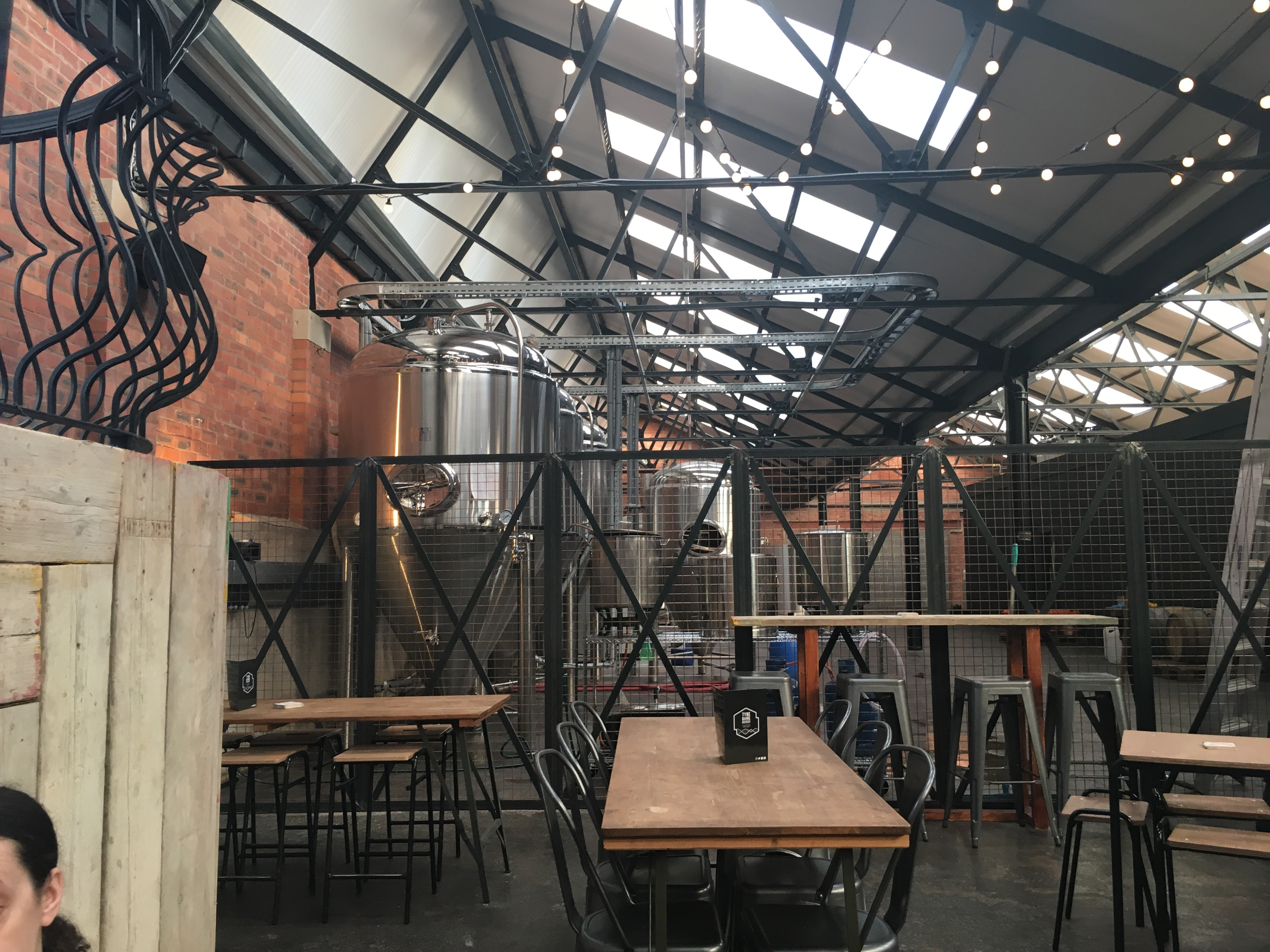 We headed down to the river and along to the next stop The Tyne Bar. For 4 o'clock it was extremely busy. We manage to sit out outside on some sun chairs which was a bit of a novelty as the cold geordie air blew off the Tyne while I enjoyed a pint from Wylam Brewery.
Along the very popular quayside we went into Popolo's, a cocktail bar recently re-opened overlooking the Tyne swing bridge. I had a cajun coffee, spiced coffee cocktail served in a small coupé glass (in the menu they said espresso martinis are so 2015, which I tend to agree).
Next it was time to find something to eat. Usually me being me I like to have a plan and book a table somewhere well in advance but seeing that this is such a big city with plenty of restaurants we decided to wing it. After trying a couple of places we fell upon the pizza restaurant The Herb Garden which doesn't take bookings so it seemed like fate. It was already busy so we stood at the bar until we we're called to our table. I ordered a calzone pizza filled with parma ham, rocket and olives which ended up being one of the best pizza's I've had. Mainly due to the quality of the dough which was so good I could have eaten it on its own. Dessert was a delicious creme brûlée with a poached pear.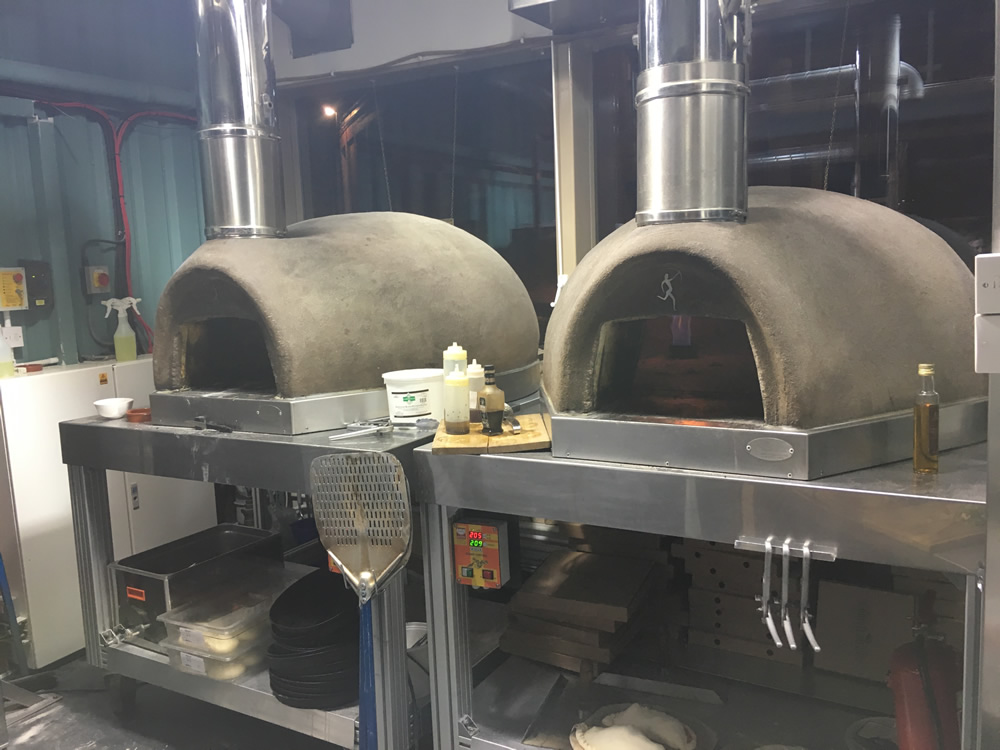 Our final stop of the night was Wylam Brewery and Tap house, based in the old military musium in the middle of exhibtion park. Although it may be daunting for some to walk 10 minutes through a very dark and empty park if going at night but it's really worth a visit. Serving as a bar, brewery and event venue there has obviously been a lot of investment. Kitted out in, yes industrial sheek again, but this time it was well balanced with very comfortable seating and homely atmosphere.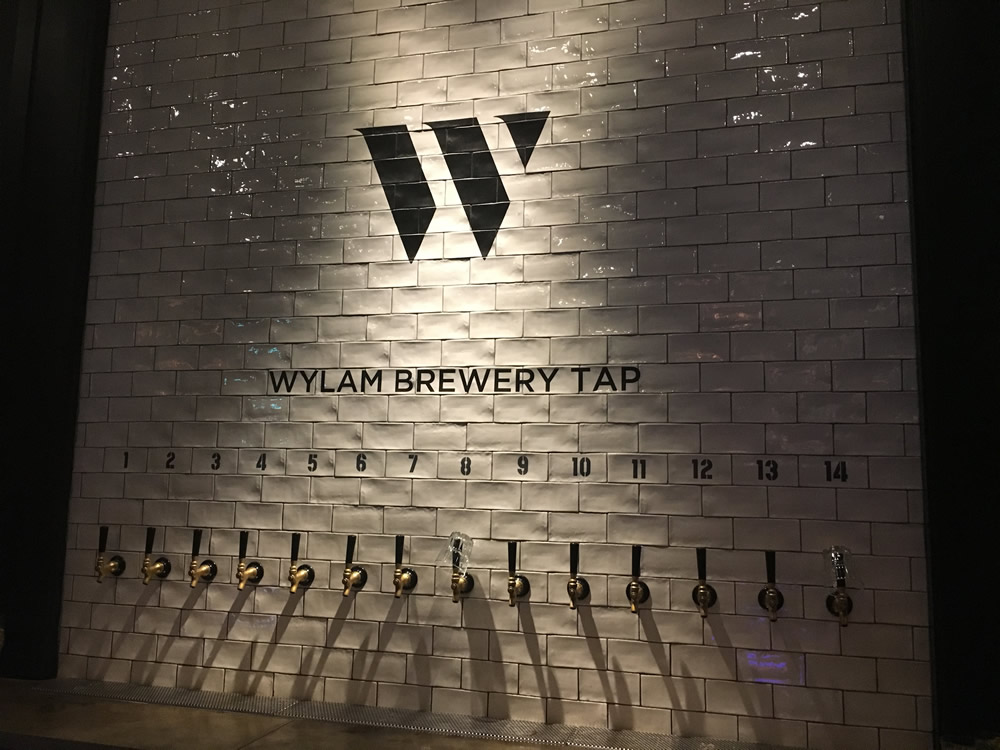 Next morning we were up relatively early for breakfast, full english of course ( I was on my holi-pops) and then off into Newcastle again. We wandered round town and into Fenwick's food hall. I've not been into a Fenwicks before (I must live a sheltered life) but was amazed with all the food and drink available. As a foodie I was in my element and could have quite easily spent the whole morning there looking at all the sundries available and thinking about recipes to use them in. The drink section was spectacular see the picture below!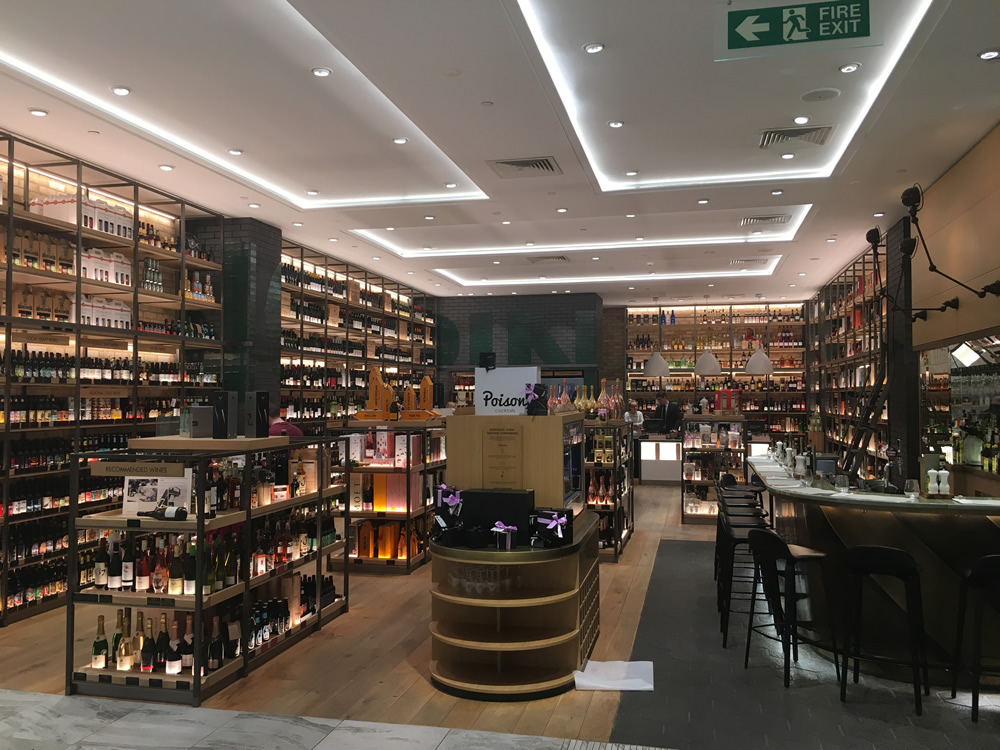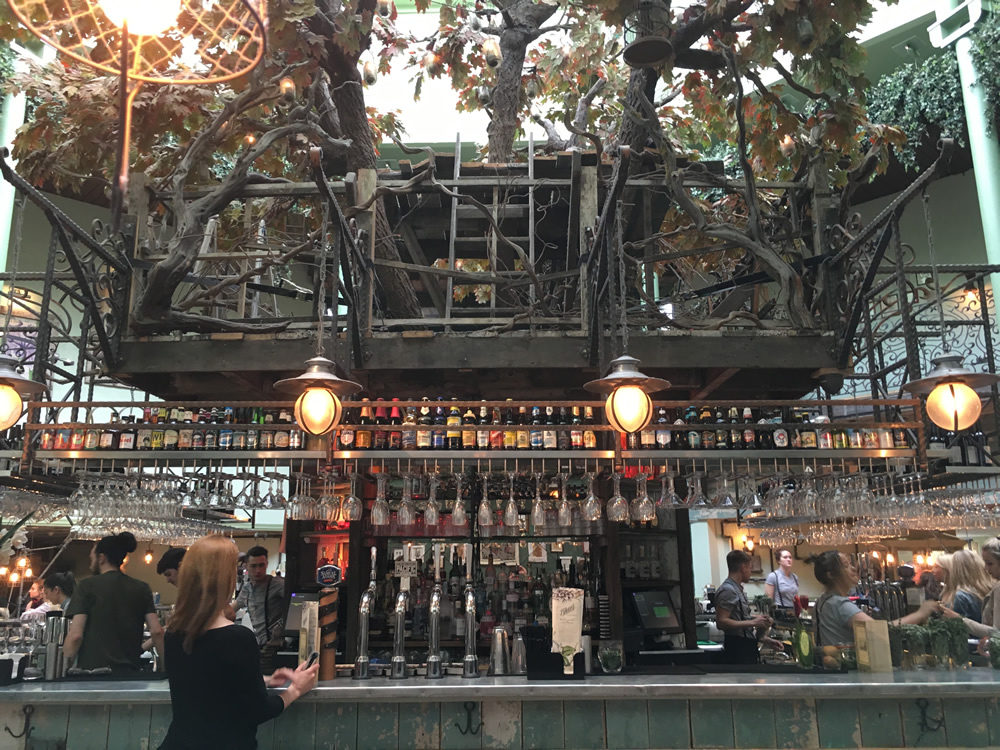 After the food hall we went outside and spotted a Botanist sign. I've heard good things about this cocktail bar (part of a small chain of cocktail bars around the country) so thought it would be rude not to have at least a quick look. We went up about 4 flights of dark staircases (over hundred steps, as they were helpfully numbered) until it opened up into one of the most beautiful bars I've ever seen. It was a mix between a old west saloon and the secret garden with a stunning tree-house like structure above the bar and underneath a domed ceiling (pictured above). I had a simple (no pointless dry-ice and showmanship here) basil cocktail which was superb and my friend's Bloody Mary was also lovely.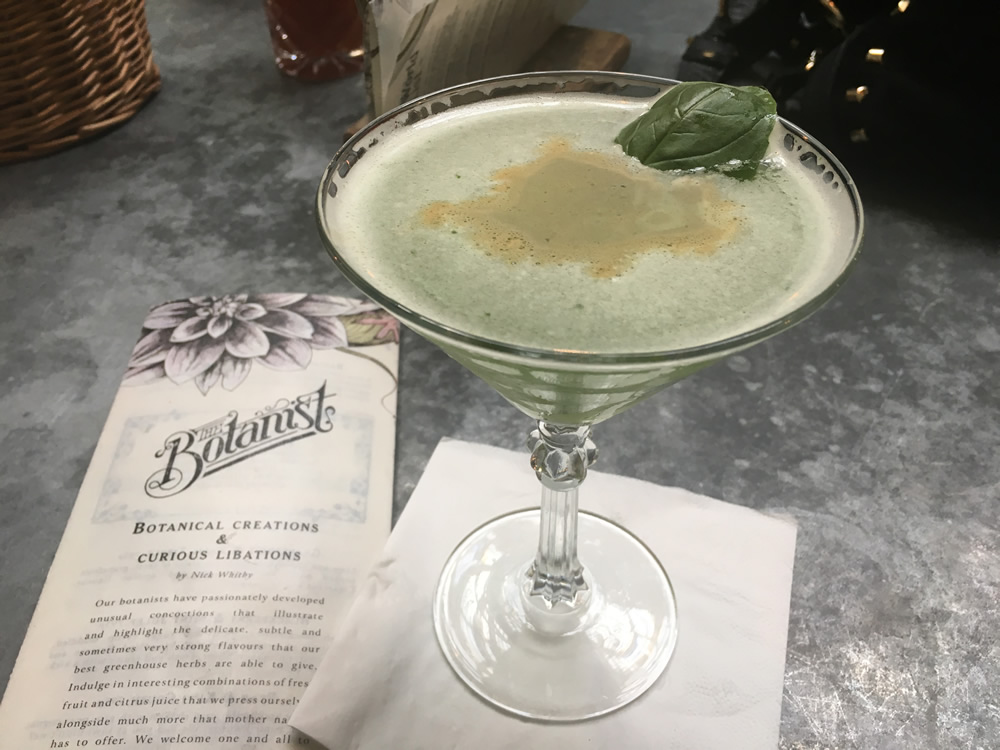 One of my girlfriends favourite places to eat in Newcastle when she lived there was an unassuming Turkish restaurant called Red Mezze. Calling in for lunch we chose the 2 course for £7.45 deal, comprising of a choice of 2 dishes from the starter menu and a choice from the main course menu. I had the hummus and stuffed vine leaves followed by the lamb kofta. Not only was the food delicious but so reasonably priced and it's obviously a favourite with locals. We were offered a look at the dessert menu but declined as we were pretty full. Two minutes went by and the waiter came back with honey soaked polenta for us to share. I'm glad he did at it was just as good as the rest of the meal.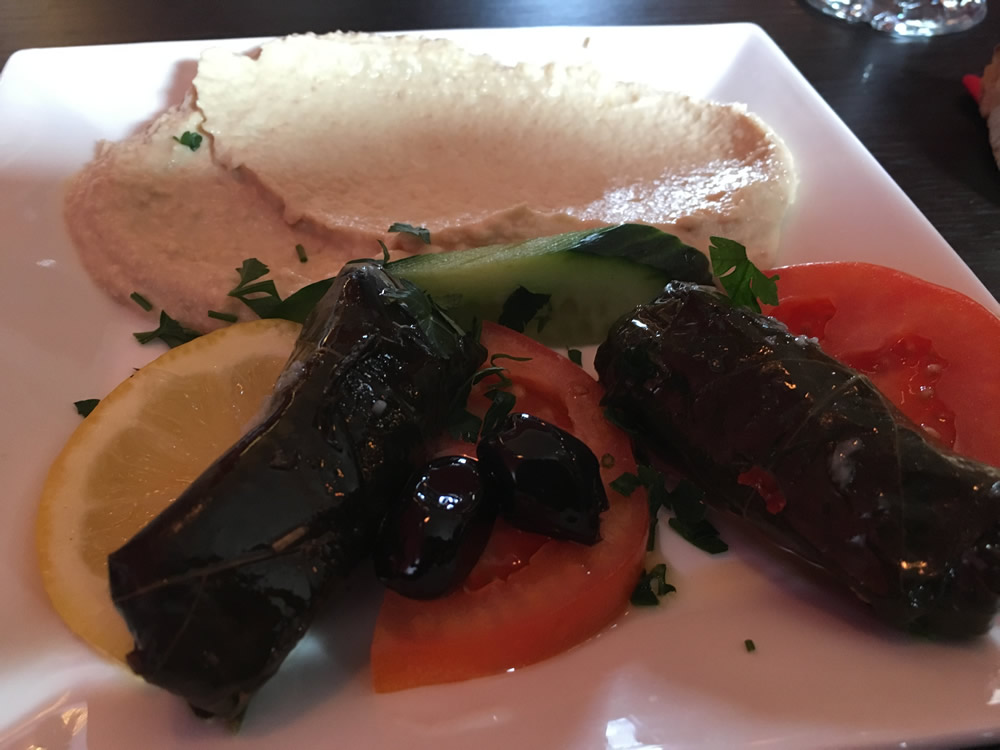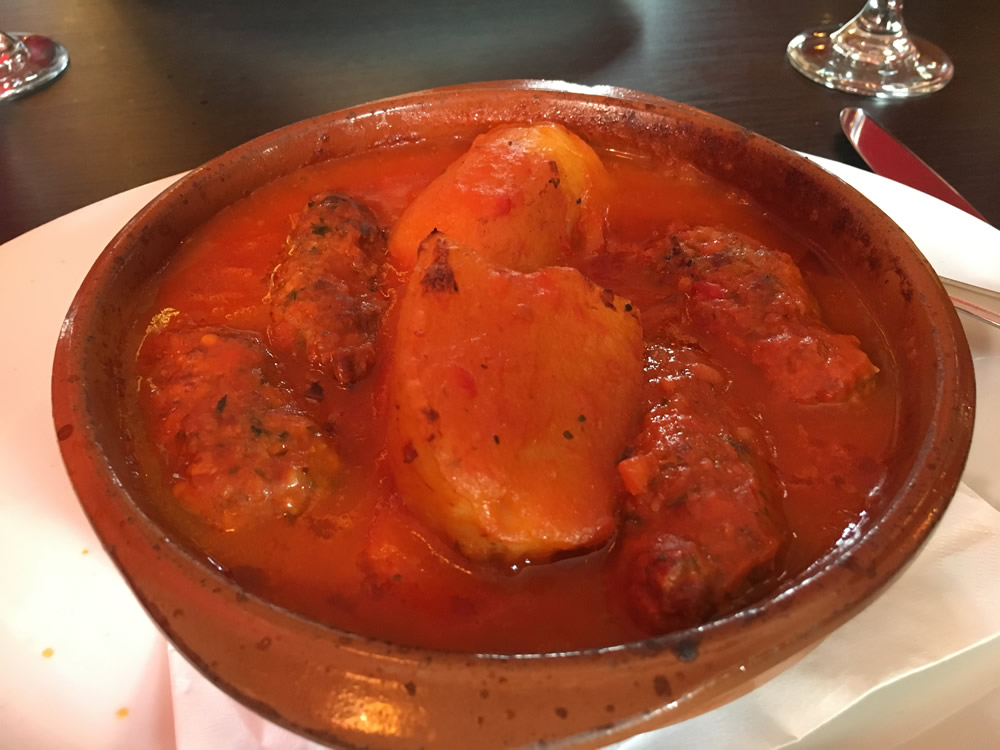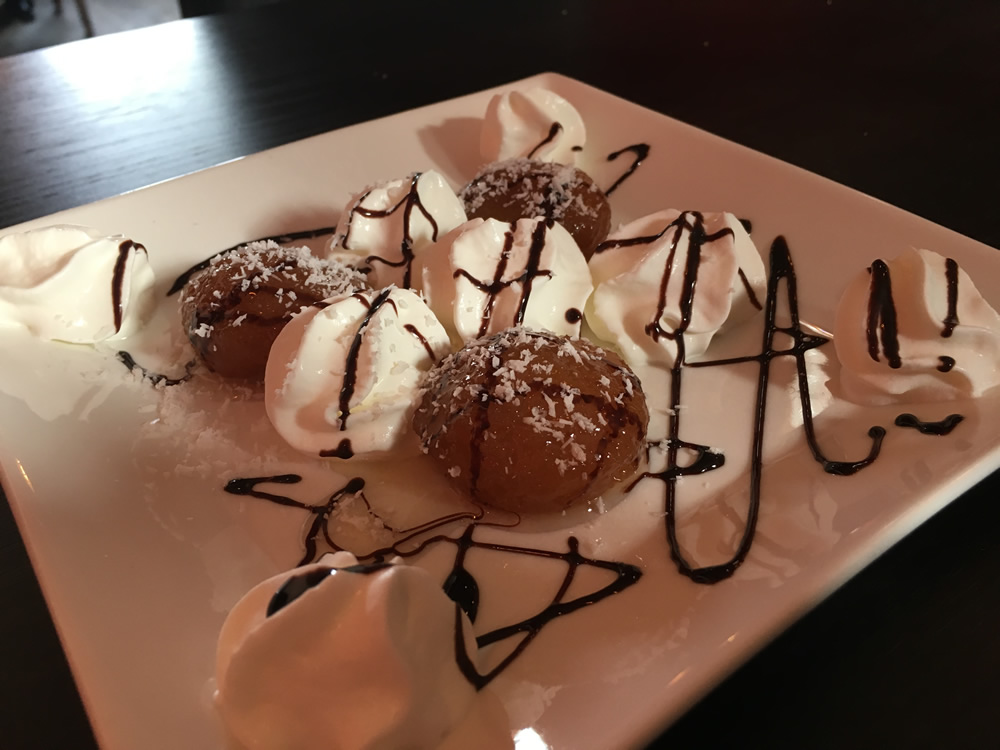 After lunch, unfortunately it was time to leave and head back to Cumbria but thankfully with a few more fond memories of another weekend away. If anything there was one thing that stood out in Newcastle and that was the service; in every single place it was superb, always friendly and accommodating. I'm sure there is some sub-standard customer service in Newcastle but these places are obviously few and far between. It was one of the things I will remember most from the trip and the thing that will make me want to go back very soon, along with the outstanding food and drink of course.