Celery is one of those vegetables like the onion that gets put in a lot of recipes as almost filler. I'm talking about the likes of stews, soups and salads that only require a couple of stalks of this humble vegetable. For this recipe I really wanted to bring the celery to the forefront and by enhancing it with the subtle aniseed flavour of fennel it really makes for a very tasty warming soup.
Ingredients
For the soup
500g celery (about 7-8 stalks)
1 medium Onion
150g fennel (small bulb)
25g butter
1 litre of vegetable stock
2 tbsp Cream fresh (optional)
For the croutons
1-2 tsp fennel seeds
3 slices of good quality bread
Vegetable oil
Method
First of all prepare all the ingredients by finely chopping the onion and slicing the celery and fennel so they are all ready for when you begin cooking. Add the butter to a large heavy based pan over a medium heat, when it has melted and started to foam add the onion and cook for 5 minutes, stirring occasionally until it starts to become translucent.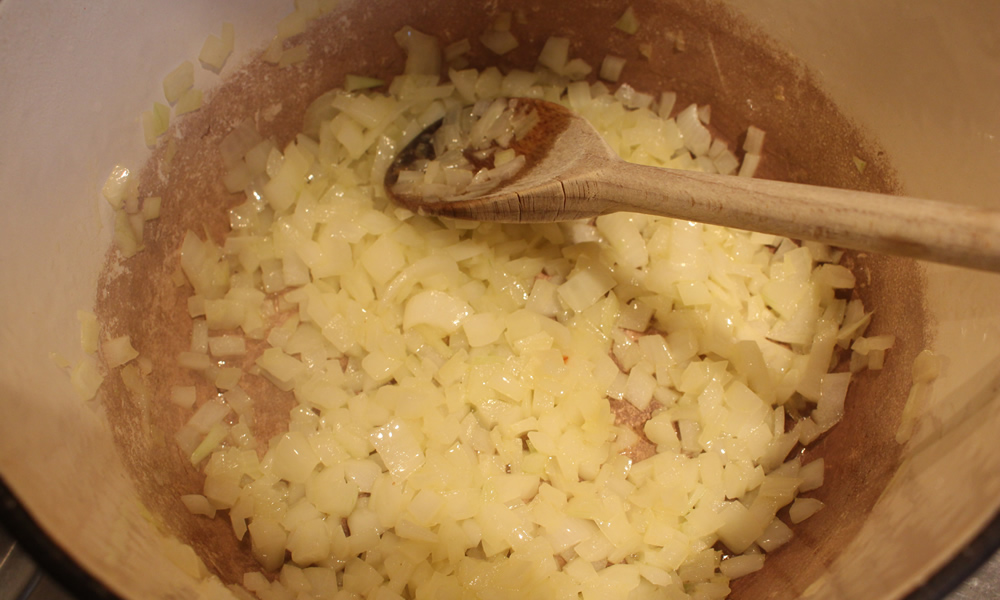 Add the sliced celery and fennel to the pan and cook for another 10 minutes whilst stirring to prevent catching on the bottom of the pan. After ten minutes add the stock and bring to a simmer. Continue to simmer for half an hour until the vegetables are nice and tender. Let the soup cool a little and use a hand blender or liquidise until it is smooth (you can leave it chunky but I prefer mine smooth). Stir in the creme fresh if using and season with salt and pepper to taste.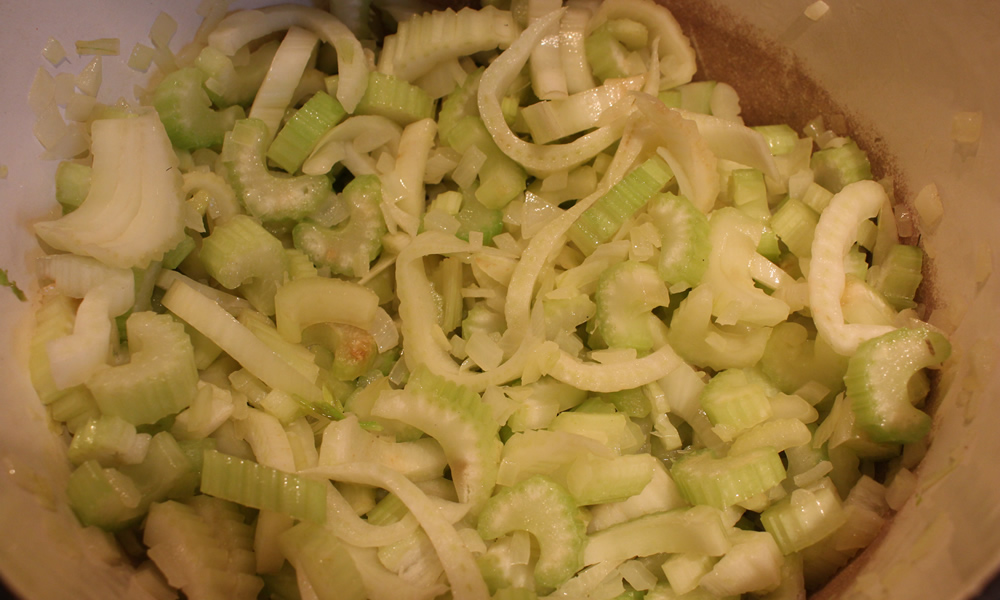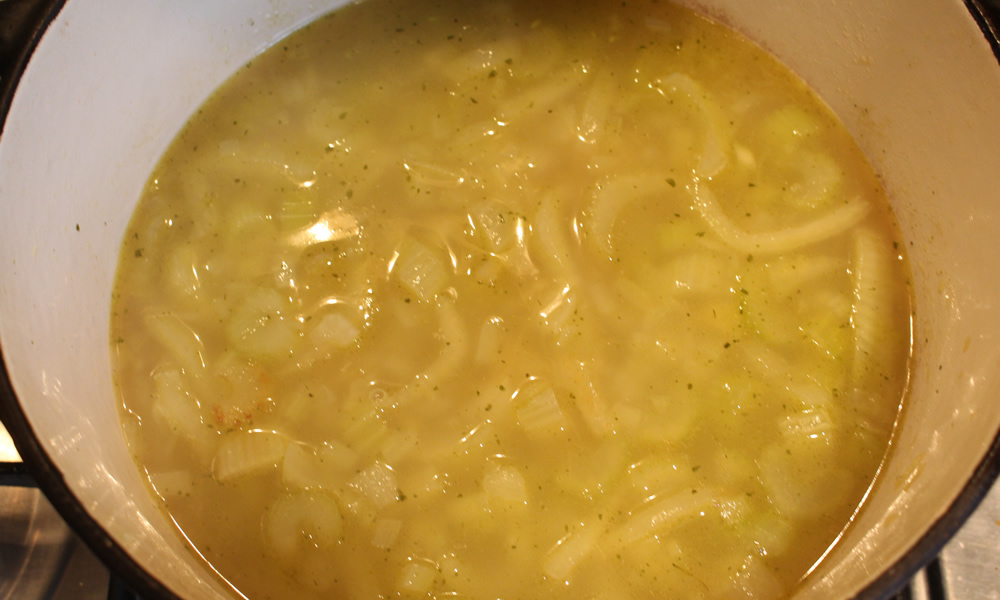 For the fennel croutons, toast the fennel seeds in a dry frying pan for a few minutes until they become fragrant. Use a pestle and mortar or a spice grinder to grind the seeds into a powder. Add a glug of vegetable oil to the plan and add the ground fennel seeds. Put the pan on a high heat and when the oil starts to sizzle add the slices of bread.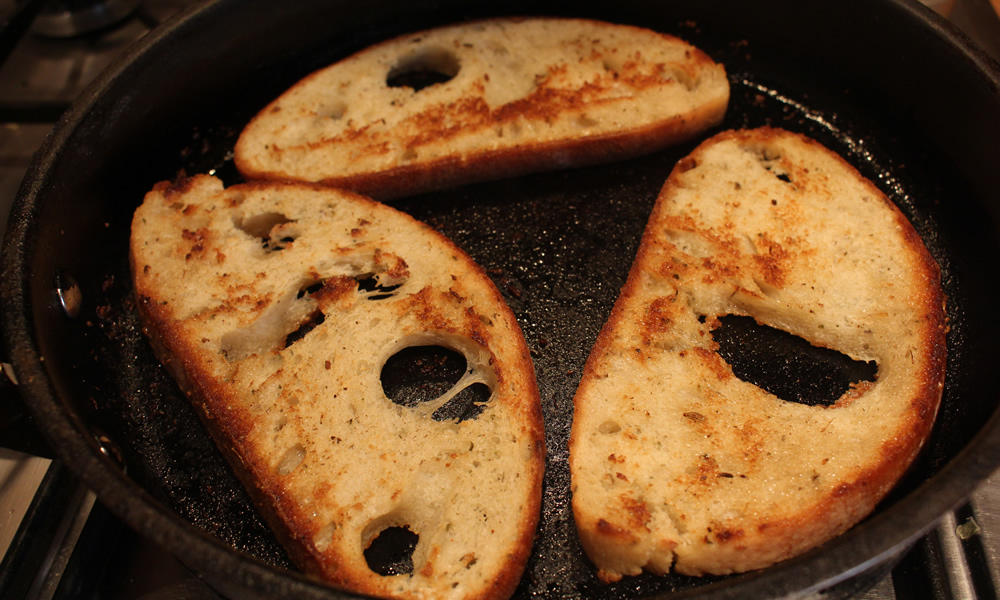 Fry for a few minutes on each side until golden brown and chop into bite size pieces. Warm the soup up again and serve with a sprinkle of croutons.